BLOG & RESOURCES
KEEP UP TO DATE WITH THE LATEST SUSTAINABILITY NEWS AND DOWNLOAD USEFUL RESOURCES TO SUPPORT YOUR JOURNEY TO BALANCING PURPOSE & PROFIT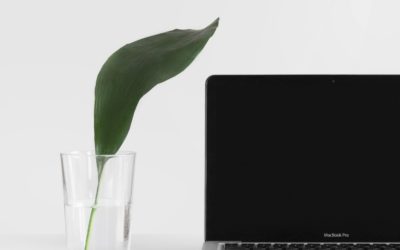 SUSTAINABILITY FOR SMEs As a small or medium sized business, you probably wear lots of hats, meaning your time is precious and very limited. Download this document for tips & tools to get started with developing a triple bottom line strategy, including free &...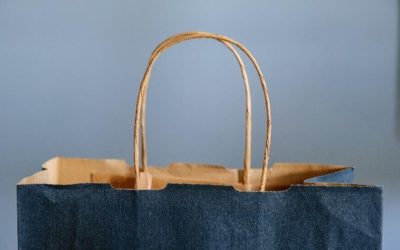 4 TIPS TO BUYING SUSTAINABLY "As consumers we have so much power to change the world by just being careful in what we buy."  Emma Watson has got this spot on but with all the greenwash and misinformation out there, this is often easier said than done. So, here are my...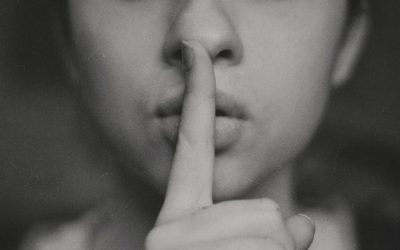 CONFESSIONS OF A HYPOCRITE Driving home this evening listening to the radio, I heard Radiohead frontman, Thom Yorke, admit to being a hypocrite when it comes to climate change. My first thought was, "So am I". You see, on the one hand, I drive a 4x4 (there, I said...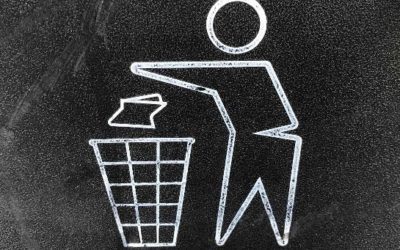 HOW TO MANAGE YOUR WASTE An interview with a waste expert Working with businesses who are trying to improve their environmental performance, one of the most common areas I tend to address is waste management. It can be very tricky to juggle compliance, staff...

nlhEnvironmental T/A True Horizon | Company Registered Number: 11294461 | Registered in England & Wales