BLOG & RESOURCES
KEEP UP TO DATE WITH THE LATEST SUSTAINABILITY NEWS AND DOWNLOAD USEFUL RESOURCES TO SUPPORT YOUR JOURNEY TO BALANCING PURPOSE & PROFIT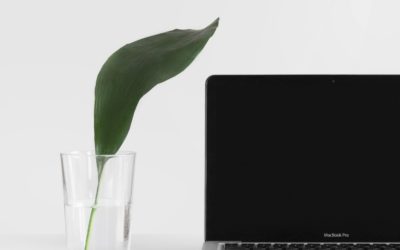 Starting your sustainability journey doesn't need to be costly. There are plenty of ways to begin and these will hopefully motivate you to take the next steps and keep improving. This download is packed with over 30 quick, low and no cost sustainability wins,...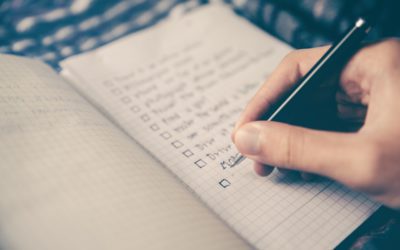 Certifications like ISO 14001 and B Corporation are a great way to evidence your commitment to balancing purpose and profit, but which certificate is more appropriate for your business? Download this checklist for a comparison of what each entails.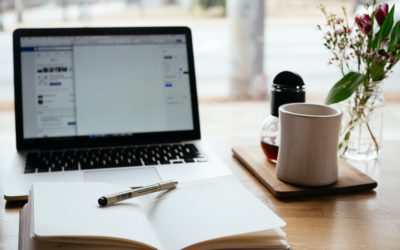 DOES IT PAY TO BE PURPOSE-DRIVEN? You've no doubt heard an increase in the use of phrases like purpose-driven and triple bottom line but what do these terms actually mean and is it all just a fad? Businesses that are driven by purpose will build their brand around a...

nlhEnvironmental T/A True Horizon | Company Registered Number: 11294461 | Registered in England & Wales