BLOG & RESOURCES
KEEP UP TO DATE WITH THE LATEST SUSTAINABILITY NEWS AND DOWNLOAD USEFUL RESOURCES TO SUPPORT YOUR JOURNEY TO BALANCING PURPOSE & PROFIT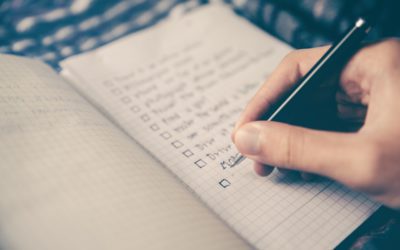 Certifications like ISO 14001 and B Corporation are a great way to evidence your commitment to balancing purpose and profit, but which certificate is more appropriate for your business? Download this checklist for a comparison of what each entails.
No Results Found
The page you requested could not be found. Try refining your search, or use the navigation above to locate the post.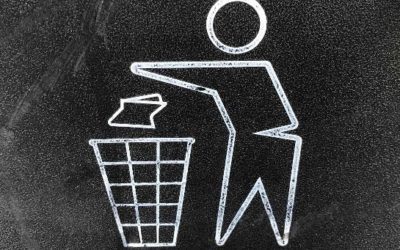 HOW TO MANAGE YOUR WASTE An interview with a waste expert Working with businesses who are trying to improve their environmental performance, one of the most common areas I tend to address is waste management. It can be very tricky to juggle compliance, staff...

nlhEnvironmental T/A True Horizon | Company Registered Number: 11294461 | Registered in England & Wales