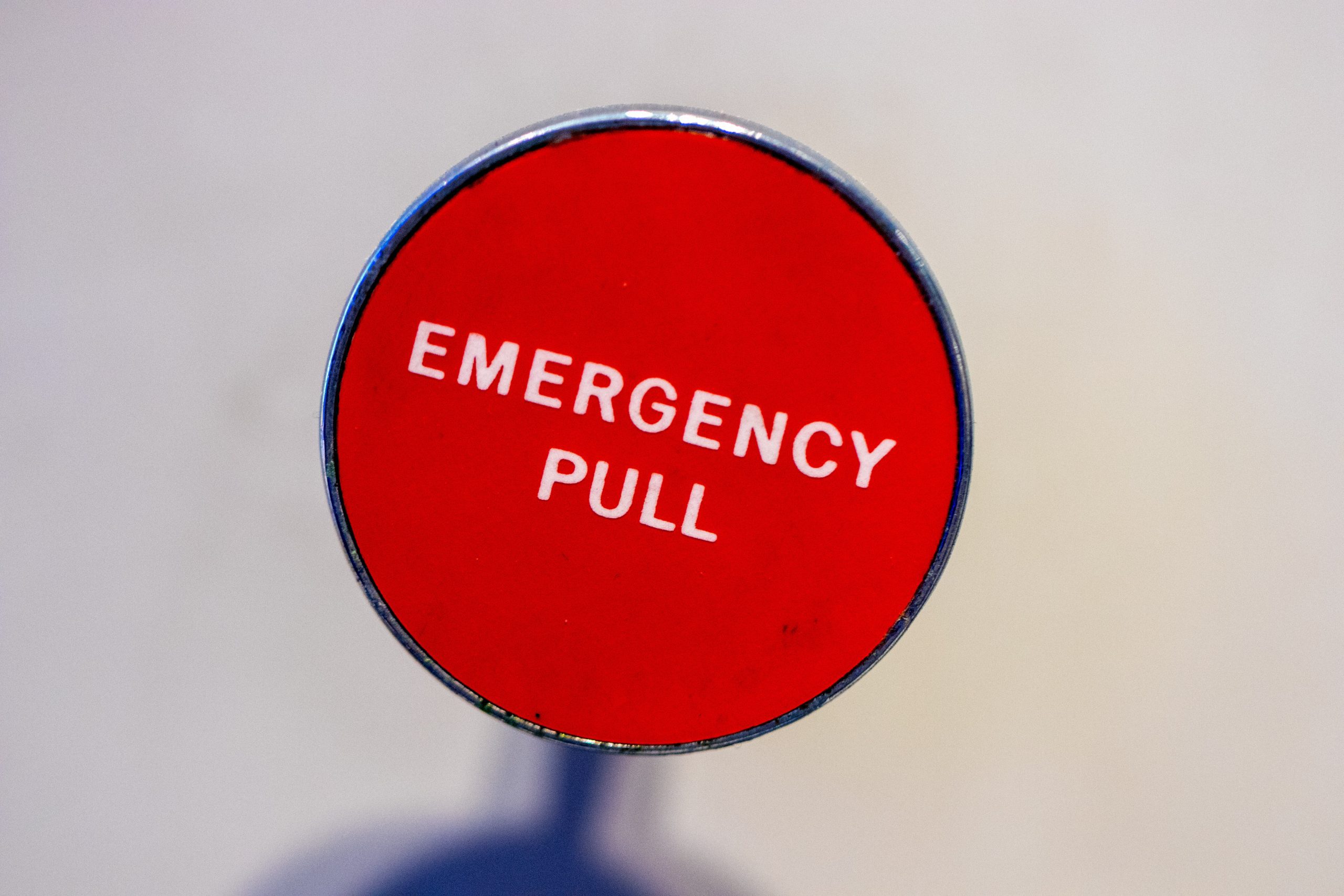 Code Red for Humanity
Yikes!
You may have seen the latest IPCC report released this week. The UN Chief certainly did not mince his words.
The report has been described as a reality check as new analysis has shown that unless there are "immediate, rapid and large-scale reductions in greenhouse gas emissions", we don't have a chance of limiting warming to 2˚C, much less 1.5˚C.
It's hard to miss the almost daily news reports showing incredible weather events from wildfires in Turkey and Greece to floods in Germany. This is very much our current reality and not something we are desperately trying to prevent from happening in the future.
In addition to rising temperatures, climate change will continue to have a significant impact on different regions across the globe:
The water cycle will be intensified bringing with it both more intense rainfall and droughts in many regions.
Coastal areas will see a continued sea level rise giving rise to more frequent and severe flooding and coastal erosion.
Further warming will exacerbate permafrost thawing, melting of glaciers and loss of summer Artic sea ice.
And what's more, the evidence shows that humans have played a key role in this unfolding disaster.
"It has been clear for decades that the Earth's climate is changing, and the role of human influence on the climate system is undisputed," said Masson-Delmotte, IPCC Working Group I Co-Chair.
So, what can we do?
Businesses, in particular, have a real opportunity to be a force for good and tackle these issues head on. We can't wait for government to legislate. We are simply running out of time.
Here are 4 ways you can start working to tackle the crisis.
Carry out a materiality assessment. This is the process of identifying and assessing the potential environmental and social impacts that could affect you and your stakeholders.
Take the time to understand your impact. Everyone's impact looks different so you need to start collecting data to gain an insight into where your biggest impacts are, from energy and water use to waste produced and travel miles.
Set and track targets to reduce your GHG emissions. Once you've highlighted your biggest impacts, put targets in place to reduce them. Break longer term goals into manageable bit-sized projects. The goal here is ongoing improvement.
Get behind the Better Business Act and support a mission to change UK law to make sure every single company in the UK is required to align the interests of their shareholders with those of wider society and the environment.
The situation we find ourselves in requires urgent action but all hope is not lost.
You can make changes to tackle this crisis but you need to act now.
If you want to talk through what a sustainability strategy might look like for your business, my Sustainability Compass is a great place to start.
If you're ready to take action, let's talk.