Sustainability Compass
This is a first step gap analysis for small and medium sized businesses to provide a clear direction and action plan for creating a strategy that balances people, planet and profit.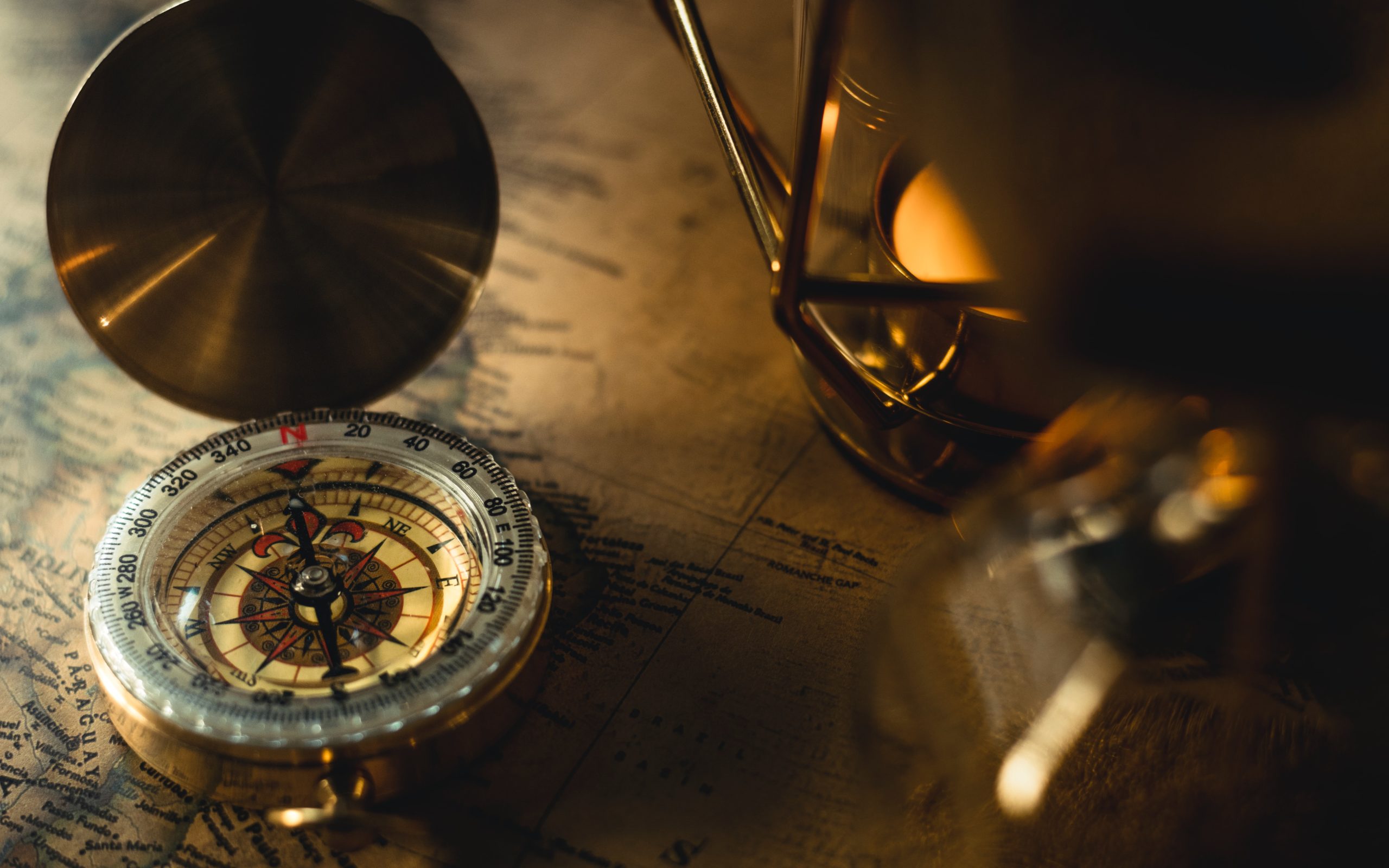 THE SUSTAINABILITY COMPASS IS FOR YOU IF:
You're a business owner or have the authority to implement change within your business

You believe that business should exist for more than just profit

You want to balance people, planet and profit but aren't quite sure where to start

You want an effective strategy that will be simple to manage

You want a strategy that will reduce costs as well as enhance your reputation

You want to communicate a confident sustainability message to your clients

You're prepared to take action and are committed to making a positive impact

You want clarity on how to implement your strategy
OVER 5 WEEKS WE'LL WORK TOGETHER COVERING:
1) BRAND MISSION
A review of your business priorities motivations, values and long term goals
2) BUSINESS OPERATIONS REVIEW
A full review of business operations to identify significant environmental aspects and their impacts.
3) DISCOVERY SESSIONS
Discovery sessions with key representatives across your business, e.g. management, HR, operations, marketing; the more you can engage across the business, the better. 
4) BESPOKE ACTION PLAN
Within 3 weeks you will receive a full report, highlighting key recommendations for improving your environmental performance and providing a simple and practical Action Plan for implementing these changes 
5) SUPPORT TEMPLATES
Editable templates to support engagement, setting and monitoring targets and communication to help you roll out your Action Plan
6) ACTION PLAN REVIEW
An hour long review of your Action Plan to ensure you have all the tools in place and are clear on how to implement your sustainability strategy
If you're interested in becoming a certified B Corporation, check out the B Corp Kickstarter.
THERE ARE A WEALTH OF BENEFITS TO DEVELOPING AN EFFECTIVE AND LOW ADMIN SUSTAINABILITY STRATEGY FOR YOUR BUSINESS.
* SAVE YOUR BUSINESS MONEY
* INCREASE RESOURCE EFFICIENCIES
* REDUCE YOUR ENVIRONMENTAL IMPACT
* BOOST CUSTOMER LOYALTY AND TRUST
* ATTRACT AND RETAIN THE TOP TALENT IN THE MARKET
* ATTRACT CLIENTS THAT ALIGN WITH YOUR VALUES
* STAND OUT FROM THE COMPETITION
* COMMUNICATE A CONFIDENT AND CONSISTENT SUSTAINBILITY MESSAGE
Following receipt of your action plan, you can implement any recommendations yourself or we can discuss additional support options for implementing your action plan during your action plan review call.
I understand that it can feel quite daunting getting started but it doesn't need to. Get in touch for a free, no obligation chat to discuss your susainability goals.
Working with Nancy is an eye opening experience.
You don't just look at how to reduce waste from the aspect of using less paper or plastic, but in terms of your in-house processes, suppliers and their sustainable practices as well as what other options you may (or may not) have.
Nancy does not shame. She understands that some industries or processes are going to be CO2 heavy and so then looks at how you can at least off-set that.