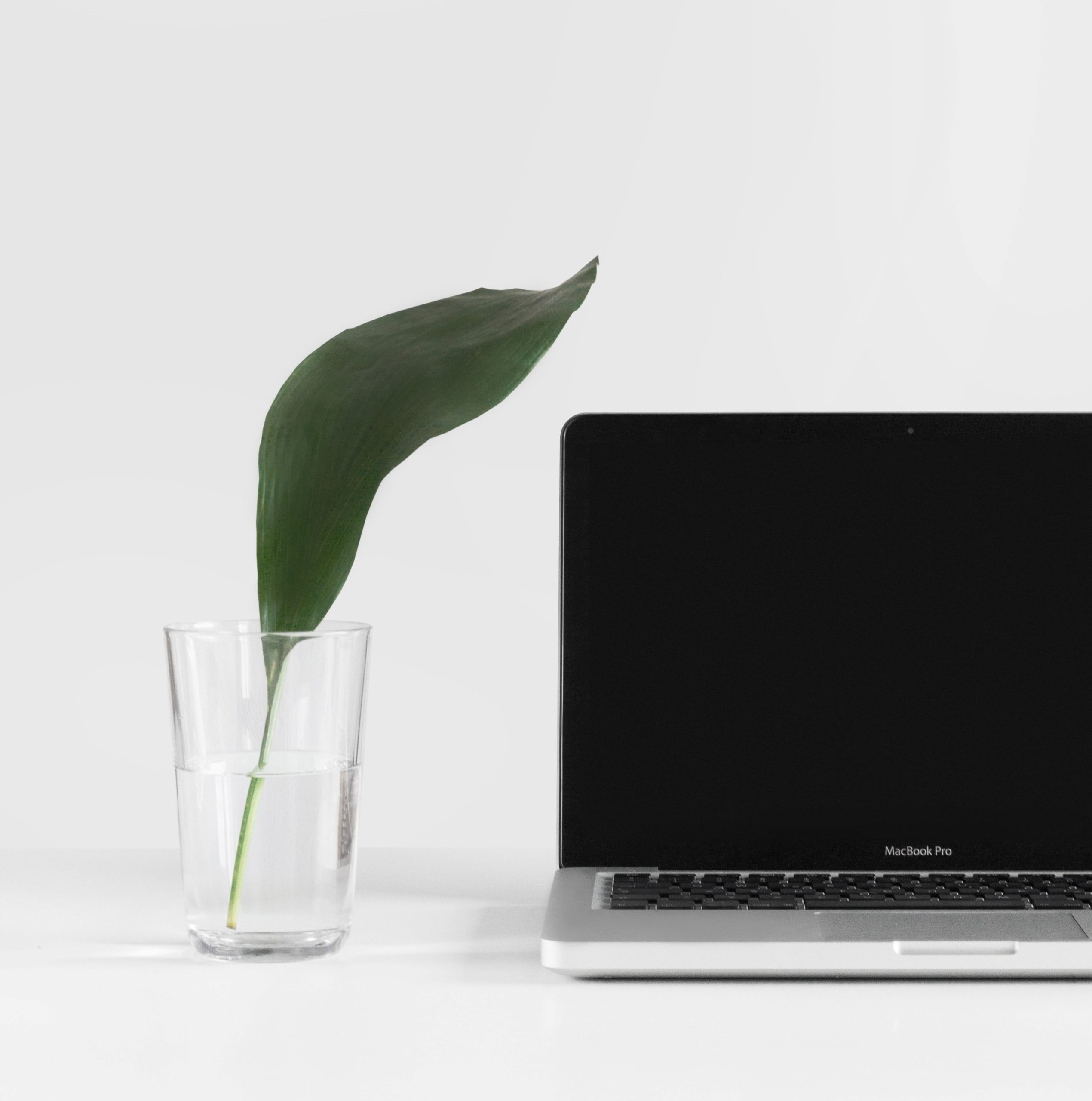 SUSTAINABILITY FOR SMEs
As a small or medium sized business, you probably wear lots of hats, meaning your time is precious and very limited.
Download this document for tips & tools to get started with developing a triple bottom line strategy, including free & low cost ideas for working more sustainably. Use the checklist to address your environmental impact from the energy you use to the waste you produce.