Sustainability Kickstarter
This online course is designed to support solo-preneurs and micro-businesses who want to work more sustainably and reduce their environmental impact.
THE SUSTAINABILITY KICKSTARTER WILL HELP YOU:
Carry out an impact assessment to get clear on which of your business activites have the biggest impact on the environment

Learn the no cost quick wins to make improvements straight away

Make yourself accountable with a detailed plan for achieving your environmental goals

Communicate a clear & authentic message to your clients

Create the building blocks for getting environmental certifications
THE BENEFITS:
Reduce your environmental impact

Save money

Boost customer loyalty and trust

Attract and retain employees who want to work for a business with purpose

Set yourself apart from the competition

Communicate a confident sustainability message to clients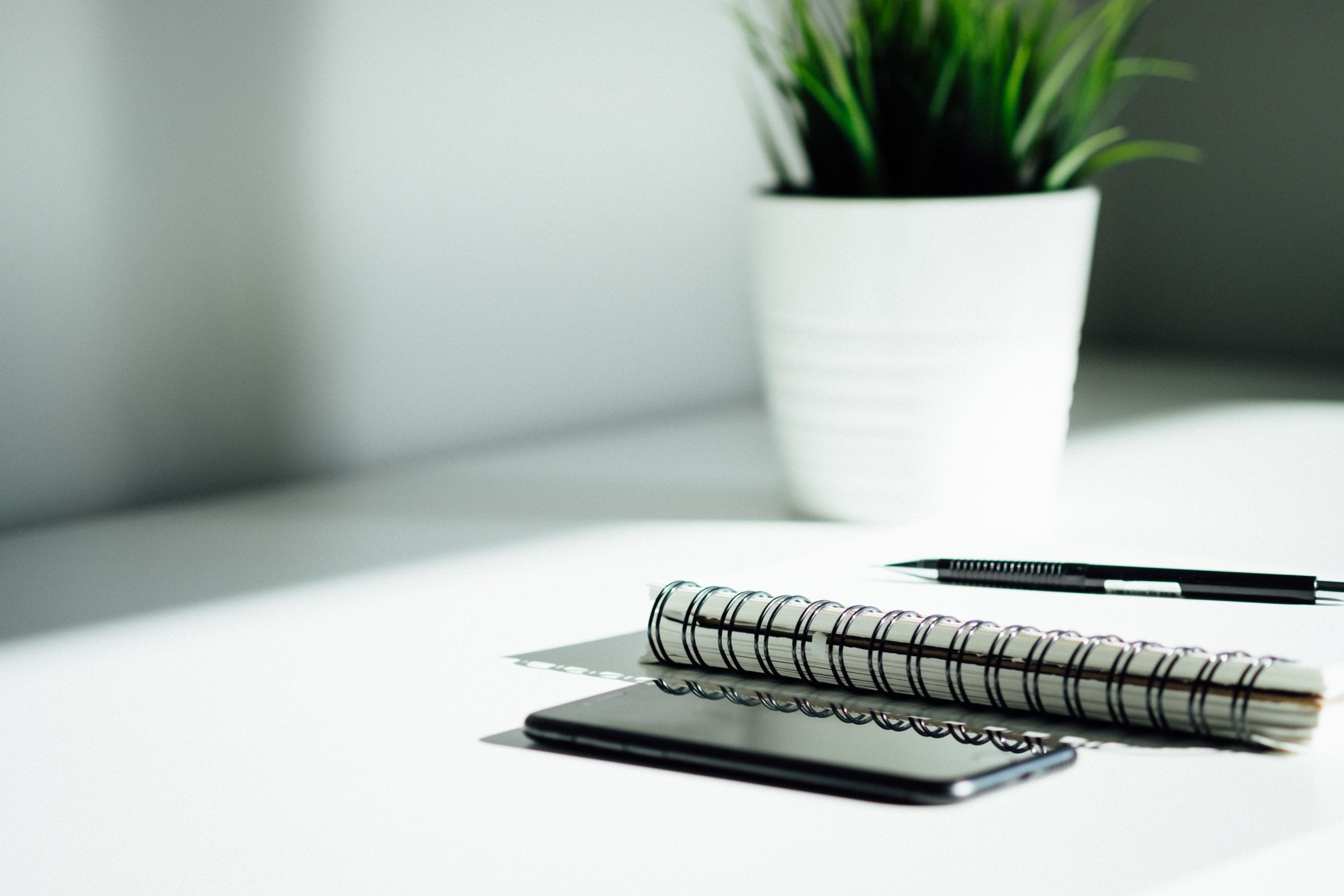 INCLUSIONS:
* 5 VIDEO TUTORIALS
* 5 EDITABLE WORKBOOKS
* SUSTAINABILITY GLOSSARY DOWNLOAD
* NO COST SUSTAINABILITY WINS DOWNLOAD
* SAMPLE ENVIRONMENTAL TARGETS
* ENVIRONMENTAL TARGETS TRACKER
* COMMUNICATIONS PLAN TEMPLATE
* 60 MINUTE 1:1 REVIEW CALL
I like how easy to follow it is and the fact the videos aren't really long. When I've done courses with 20-30 min videos I tend to skip bits and miss important info so 3-4 minutes is about right for my attention span. Gives the info needed and the action needed.