Sustainability Kickstarter (v2.0)
For conscious solo-preneurs and microbusinesses who want to build a sustainable and ethical brand.
This program has been upgraded in 2021 to  provide a mixture of online, group and 1:1 support.
Launching soon! Scroll down to learn more and sign up to the waitlist below to be the first to hear when the program goes live.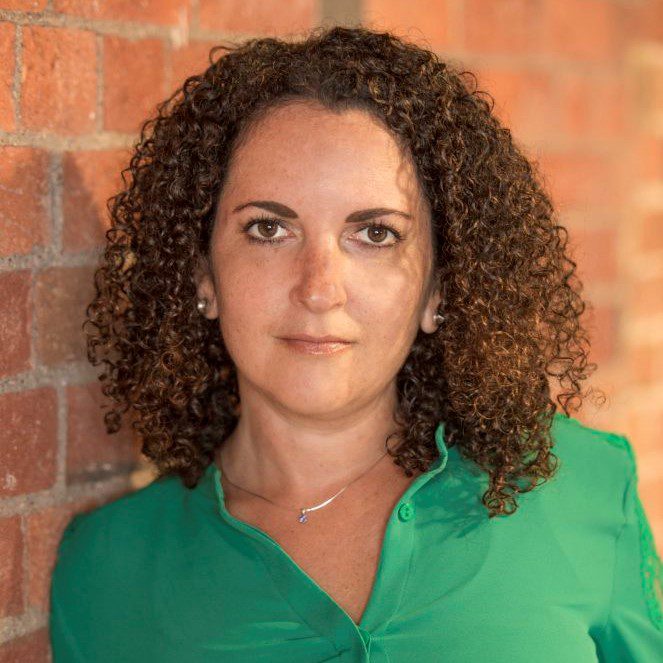 After years of working in sustainability in the corporate world, I realised that there is very little support available to smaller businesses who want to build sustainability and ethics into their brand.
And although large corporates may appear to have a bigger impact on the environment and the communities around them, in the UK in 2019, small and medium sized businesses accounted 
for 99.9% of the business population.
This means that as a small business, you have a very significant impact. 
The question is, what kind of an impact do you want to have?
"It's hard to know where to start when you're just a sole trader."
"I wear all the hats so it's hard to keep this moving forward with so many other distractions."
"It just seems so complicated and I keep getting stuck."

87% of consumers will have a more positive image of a company that supports social or environmental issues
88% will be more loyal to a company that supports social or environmental issues
92% will be more likely to trust a company that supports social or environmental issues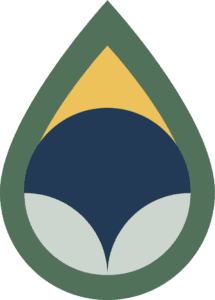 The Sustainability Kickstarter is for you if:
⇒ You're a solopreneur, micro or small business owner
You believe that businesses should strive to balance purpose and profit
You wear lots of hats and so your time is precious
You want to work more sustainably but you're not quite sure where to start
You want a simple but effective way to integrate sustainable practices into your business
You want to communicate a confident sustainability message to attract clients whose values align with yours
So, why would you want to build environmental and social responsibility into your business?
Because it will help your business grow! Profit is not a dirty word when it comes to sustainability. You cannot have a positive impact if you are not profitable. It's all about fine tuning the balance between purpose and profit. By doing this, you will:
♦ Reduce your environmental impact
♦ 
Save money
♦ Boost customer loyalty and trust
♦ Stand out from the competition
♦ Communicate a confident sustainability message to clients
I feel now I have a much clearer plan for moving forward. What seemed complicated and was keeping me stuck, you really simplified and made it understandable and manageable. You also always regularly check in and offer support and encouragement and not in an overwhelming way. You have a great personal touch. I would highly recommend your course.
The Sustainability Kickstarter is currently being upgraded and will be back very soon. If you want to be the first hear when it's available again, feel free to drop me a line and I'll keep you in the loop.