SIMPLIFYING SUSTAINABILITY
Strategies for purpose-led business

79% of people are more loyal to purpose-led brands according to respondents in a 2018 Cone/Porter Novelli Purpose Study.
The Financial Times defines this purpose-driven model as 'a business approach that contributes to sustainable development by delivering economic, social and environmental benefits for all stakeholders'.
If you're here, you probably recognise that this is a better way to operate and you want to build a business that not only does no harm, but also strives to do good.
But at the same time, you're not sure where to start or how to move forward in a way that makes sense for your business.
Great, you're in the right place.
My mission is to help you balance purpose and profit to create a positive impact.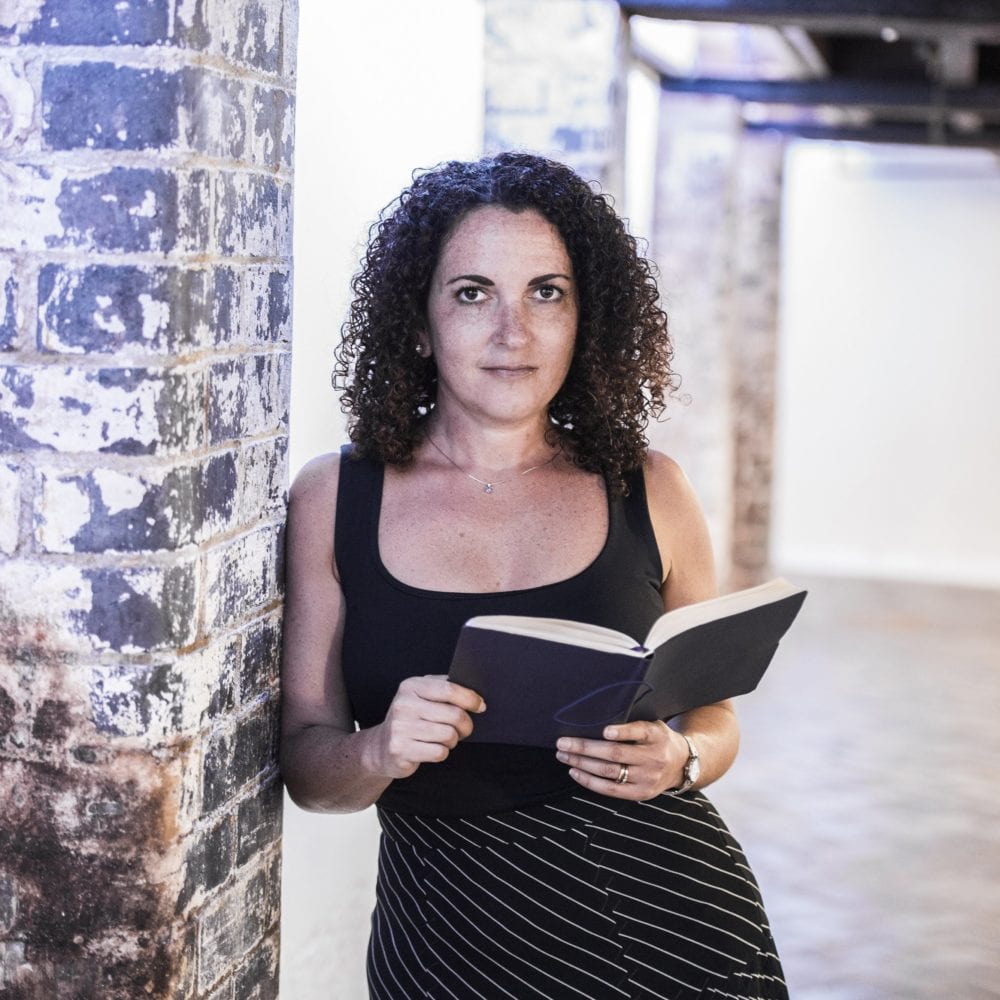 TRIPLE BOTTOM LINE STRATEGY
BALANCING PEOPLE, PLANET AND PROFIT
I believe that every business, regardless of size, is capable of making a positive impact.
I specialise in working with established small and medium sized service-based businesses that are looking to scale without losing sight of their mission and values.
I will support you to:
Calculate your baseline carbon emissions so that we have a clear picture of where your biggest environmental impacts are

Set reduction targets to reduce your environmental impact

Build an effective action plan that aligns with your brand mission, goals, budgets and stakeholder requirements

Banish the greenwash to communicate a clear & authentic message to your clients

Create the building blocks for obtaining certifications like B Corporation or ISO 14001
WHY WOULD YOU WANT TO EMBED SUSTAINABILITY INTO YOUR BUSINESS?
Save Money
Reducing your environmental impact can also help to save you money by reducing your utility bills, improving resource efficiencies and generating less waste.
Reduce your Carbon Footprint
Together we'll create a strategy that helps you identify business activities that impact the environment and develop an effective, low-admin action plan to help you reduce that impact and achieve longer terms goals like carbon neutrality or setting science-based targets.
Boost Loyalty and Trust
A triple bottom line strategy focuses on people as well as planet and profit. Communicating your values will help you attract and retain clients and employees whose values align with yours. 
Stand out from the Competition
64% of global consumers find brands that actively communicate their purpose more attractive according to a 2018 Accenture survey. Making sure you communicate your values is an integral part of any sustainability strategy. 
WHAT IT'S LIKE WORKING WITH ME
Although environmental awareness has increased significantly over the past few years, defining sustainability can be complex, often making it difficult to differentiate between true environmental responsibility and 'greenwashing'. At True Horizon, my mission is to simplify sustainability for businesses by helping you build a better business model that balances people, planet and profit to create positive impact.
BUILDING AN AUTHENTIC STRATEGY
I will work closely with you to understand your mission; aligning environmental and social strategies with your values, goals and budgets.
BESPOKE SERVICES
There is no one-size-fits-all solution so all my support is bespoke to you. We will start with quick wins and work towards longer term goals, ensuring we address stakeholder needs and expectations. There is no silver bullet when it comes to sustainability so continual improvement is key.
AN EXTENSION TO YOUR TEAM
I work as an extension to your team, providing my sustainability expertise to get under the skin your brand. Engaging across all areas of the business is so important to ensure your overall strategy is authentic and aligned.
DATA-BACKED
You can't improve what you don't measure. As an engineer, my goal is to develop data-backed strategies that will allow you to measure progress and track improvements. Together we will create streamlined processes without the admin burden that will complement your business activities rather than sitting outside of them.
TAILORED STRATEGIES FOR SCALE-UPS
After over 10 years' experience in the sustainability industry developing CSR and ESG strategies for large corporates, I founded True Horizon having identified a real need in the market – support for conscious brands that are ready to scale and striving to make a demonstrable and positive impact.
10+ YEARS IN SUSTAINABILITY
Take advantage of my years of experience in the world of sustainability to grow your business in a way that is authentic, impactful and profitable.
"I have no hesitation in recommending Nancy as she is very knowledgeable in environmental issues and has the distinct advantage of also being an engineer. She is world leading in her meticulous approach to environmental projects. I have no doubt her business will thrive, as a result."
Paul Prendergast - Global Environmental Manager, Coats
nlhEnvironmental T/A True Horizon | Company Registered Number: 11294461 | Registered in England & Wales