SIMPLIFYING SUSTAINABILITY FOR CONSCIOUS SCALE-UPS 
My mission is to simplify sustainability for SMEs with no-nonsense strategy and support.
We'll get to the heart of your sustainability goals and revamp your business model to balance people, profit and the planet. You've entered a jargon and judgement-free zone; you'll find no head-scratching lingo or fear-mongering tactics here.
Let's take the stress out of sustainability, shall we? 
Check out True Horizon's new navigator tool. Answer a few quick questions and you'll be directed to the service that best fits your business needs right now. Simple. BALANCE PEOPLE,

PLANET AND PROFIT
Tell me, eco-minded entrepreneur
Are you ready to balance purpose and profit to create a positive impact? 

Do you want to grow your business without ditching your sustainable and ethical values? 

Do you need to back up your eco claims with rock-solid credentials? 
Yes, yes and yes? You're in the right place.
Together, we'll devise a bespoke sustainability roadmap that meets the needs and goals of your growing business.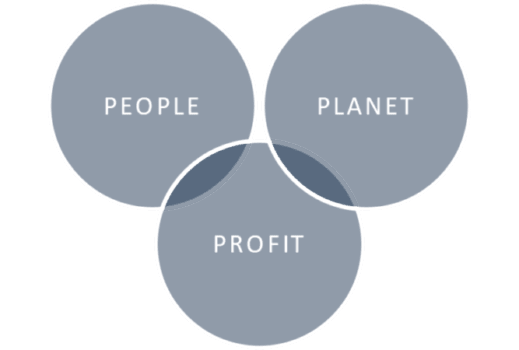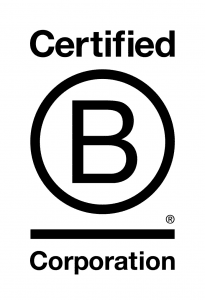 B CORPORATIONS
Business as a force for good
You believe that business can be a force for good, right? 
But now that terms like 'green' and 'eco-friendly' are synonymous with greenwashing, how do you cut through the noise? 
B Corp certification will mark you out as a business that means business. 
With third-party validation, public transparency, and legal accountability, your organisation will represent the gold standard of social and environmental performance. 
Together, we'll create an action plan that simplifies the process of becoming a B Corp and kickstart your sustainability journey.
If you're already a certified B Corp, we can create a plan to ensure you keep improving and are ready for recertification.
ENVIRONMENTAL MANAGEMENT SYSTEM
Do you need an Environmental Management System (EMS) to
Meet supplier requirements

Respond to project bids

Set and achieve environmental targets

Improve your B Corp score
Whether you need a certified EMS or one that is aligned to the ISO 14001 standard, I can help.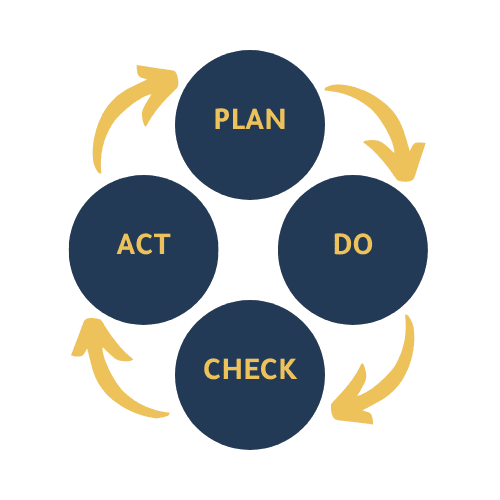 We first started working with Nancy in early 2020 when we had an environmental audit of our business. Fast forward 18 months, and we are now a B Corp.
Nancy's assistance has been insightful and practical. As a result, we have seen steady progress in the reduction of our environmental impact. With this process comes increased awareness and innovation to reduce our footprint as the business grows.
We simply wouldn't have the understanding or drive for positive change without Nancy's continued support and guidance.
Here's how we can get started today
B Corp Support 
This is for you if you want a clear action plan to simplify the B Corp application process. 
Book a Call
Not quite sure what your next step is? Let's have a chat and work it out together.
Sustainability Roadmap
Tailored support to create a sustainability strategy that works for your business.
Blog and Resources
News, views, and sustainability tips for a better business.
nlhEnvironmental T/A True Horizon | Company Registered Number: 11294461 | Registered in England & Wales