BLOG & RESOURCES
KEEP UP TO DATE WITH THE LATEST SUSTAINABILITY NEWS AND DOWNLOAD USEFUL RESOURCES TO SUPPORT YOUR JOURNEY TO BALANCING PURPOSE & PROFIT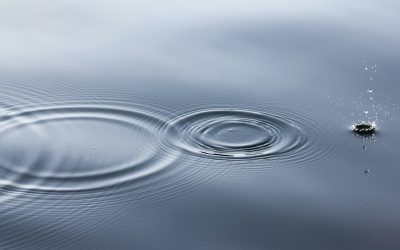 Becoming carbon neutral and achieving net zero are not the same thing! Download this free guide to get clear on the difference between the two and how you can achieve these goals for your business.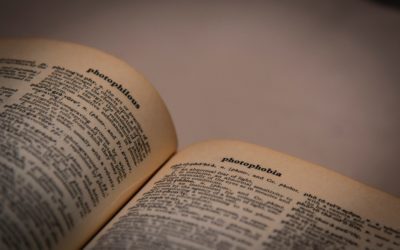 Download your free Sustainability Glossary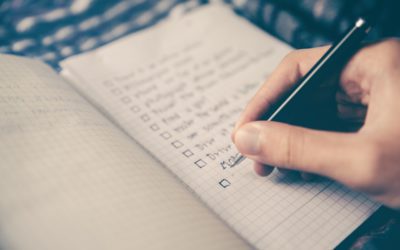 Download this checklist for low or no cost quick sustainability wins from reducing your digital footprint to choosing where you invest your money.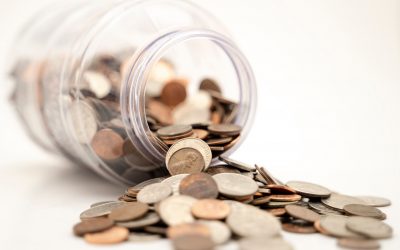 Can your pension pennies save the planet?  A pension with good intentions…now that's got a ring to it, right?  A pension is more than just a retirement fund - it can also contribute to a better world.  I know, I know. 'Pension chat' is usually met with glazed eyes and...

nlhEnvironmental T/A True Horizon | Company Registered Number: 11294461 | Registered in England & Wales