BLOG & RESOURCES
KEEP UP TO DATE WITH THE LATEST SUSTAINABILITY NEWS AND DOWNLOAD USEFUL RESOURCES TO SUPPORT YOUR JOURNEY TO BALANCING PURPOSE & PROFIT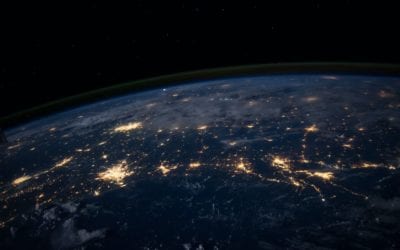 5 IMPACTFUL CHANGES THAT DON'T COST THE EARTHWhen you're making changes to your business you need to factor in the desired outcome, the level of impact and cost. There's no difference when it comes to sustainability. Download this free guide for sustainable changes...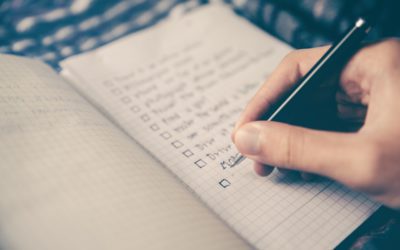 Certifications like ISO 14001 and B Corporation are a great way to evidence your commitment to balancing purpose and profit, but which certificate is more appropriate for your business? Download this checklist for a comparison of what each entails.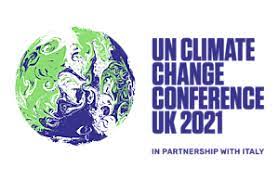 COP 26: The Lowdown The UK will host the 26th UN Climate Change Conference of the Parties (COP26) in Glasgow from 31st October - 12th November 2021. Here's what you need to know. What is COP26? COP26 is a critical summit for global climate action. The 26th...

nlhEnvironmental T/A True Horizon | Company Registered Number: 11294461 | Registered in England & Wales