BLOG & RESOURCES
Check out the latest eco news and download handy sustainability business tools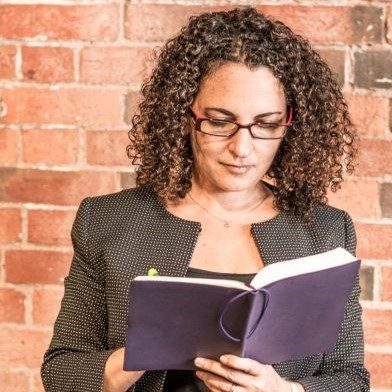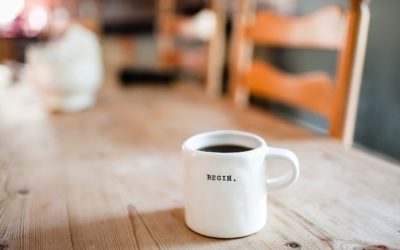 There are a number of certifications available to you, but ISO 14001 and B Corp certification are two I get asked about a lot so I've highlighted the key differences between them.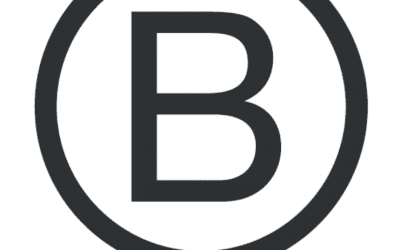 B Corp is changing. This documents outlines the new draft requirements that are being proposed and will likely come into play in 2024.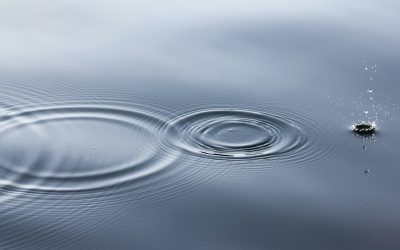 Becoming carbon neutral and achieving net zero are not the same thing! Download this free guide to get clear on the difference between the two and how you can achieve these goals for your business.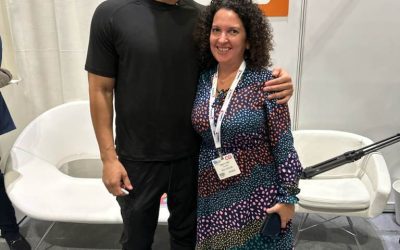 Progress over Perfection in Sustainability I recently had the pleasure of speaking at Karren Brady's Women in Business & Tech Expo on the importance of progress over perfection in sustainability. Thanks to Steven Bartlett for warming up the crowd for us 😊. It was...

nlhEnvironmental T/A True Horizon | Company Registered Number: 11294461 | Registered in England & Wales