BLOG & RESOURCES
KEEP UP TO DATE WITH THE LATEST SUSTAINABILITY NEWS AND DOWNLOAD USEFUL RESOURCES TO SUPPORT YOUR JOURNEY TO BALANCING PURPOSE & PROFIT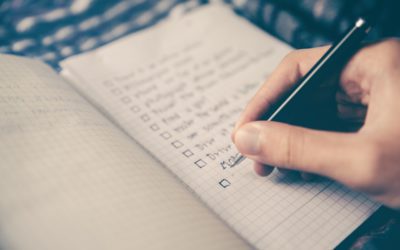 Download this checklist for low or no cost quick sustainability wins from reducing your digital footprint to choosing where you invest your money.
No Results Found
The page you requested could not be found. Try refining your search, or use the navigation above to locate the post.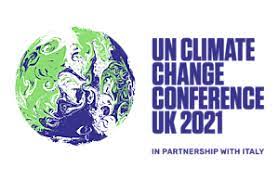 COP 26: The Lowdown The UK will host the 26th UN Climate Change Conference of the Parties (COP26) in Glasgow from 31st October - 12th November 2021. Here's what you need to know. What is COP26? COP26 is a critical summit for global climate action. The 26th...

nlhEnvironmental T/A True Horizon | Company Registered Number: 11294461 | Registered in England & Wales