ABOUT
LEARN MORE ABOUT HOW WE STARTED, OUR EXPERIENCE & OUR VALUES.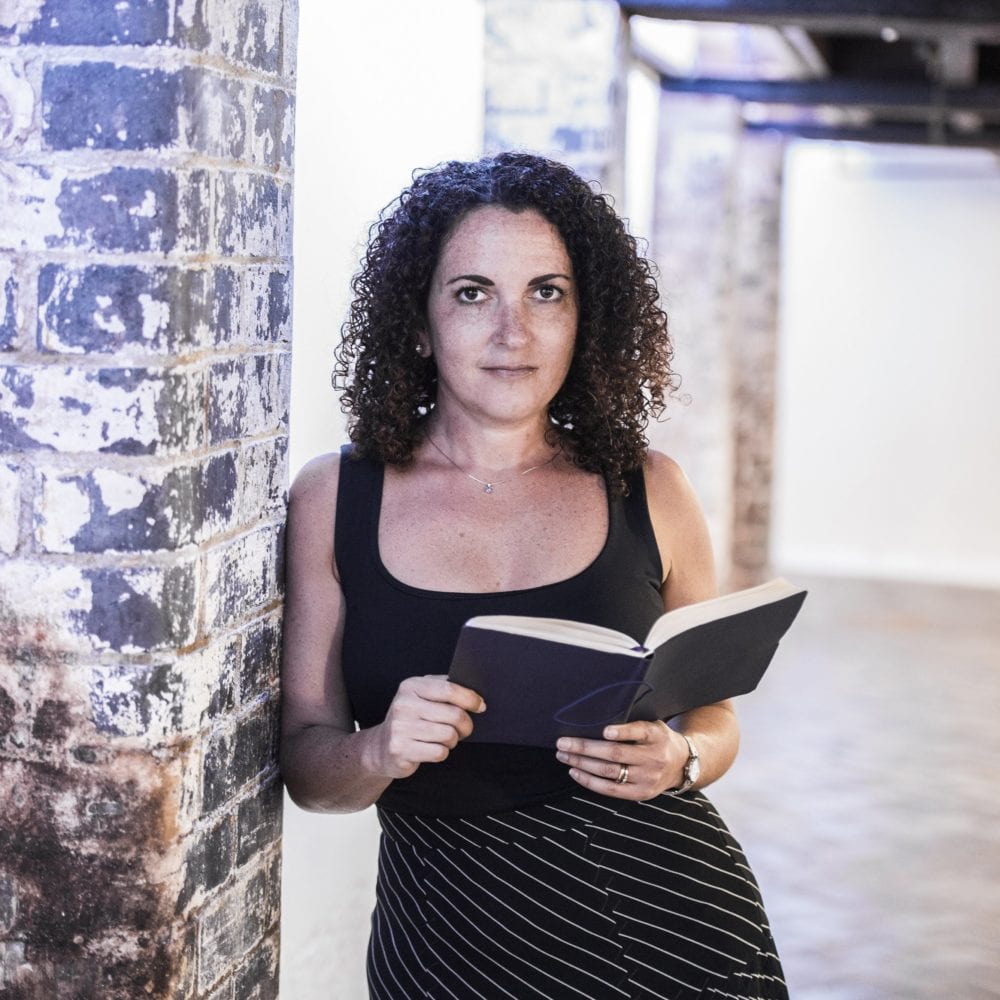 Hi, I'm Nancy and I'm the founder of True Horizon. I began my career working as a Structural Design Engineer in London, before moving to live in Australia in 2007.
During that time that I worked on the environmentally conscious Darling Walk Development on Sydney's Darling Harbour. It was my involvement in this project which boasts a triple-generation system, simultaneously producing electricity, heating and cooling, a rainwater harvesting system and wastewater recycling facilities, that sparked an interest in sustainability.
Since then my passion has developed but my commitment to sustainability remains the same. I recognise that there is a lot of conflicting information out there when it comes to being more sustainable. If you're confused about terms like biodegradable, greenwash, and carbon neutral you're not alone but it doesn't need to be so complicated.
My mission is to support businesses in developing an effective triple bottom line strategy (people, planet & profit) that will improve resource efficiencies, enhance customer loyalty and allow you to communicate a confident sustainability message to your clients. I genuinely believe that it's possible for businesses of any size to balance purpose & profit.

Leading by Example
I have strived to build a business that is purpose-led and balances people, planet & profit through:
Waste
A commitment to following the waste hierarchy and prioritising waste reduction, reuse and recycling
Energy
A commitment to reducing energy consumption, including the installation of energy efficient lighting and heating
Using 100% renewable electricity and 100% carbon offset gas
Clients
Providing an exceptional service to clients, acting always with honesty and integrity
Timely response & effective resolution to any complaints
Community
Working with local businesses and contractors, wherever possible
Actively supporting the Royal National Lifeboat Institution (RNLI) who are an integral part of the Lymington community
Partnering with the Love the Forest scheme in support of the New Forest Trust and their conservation and education projects

nlhEnvironmental T/A True Horizon | Company Registered Number: 11294461 | Registered in England & Wales