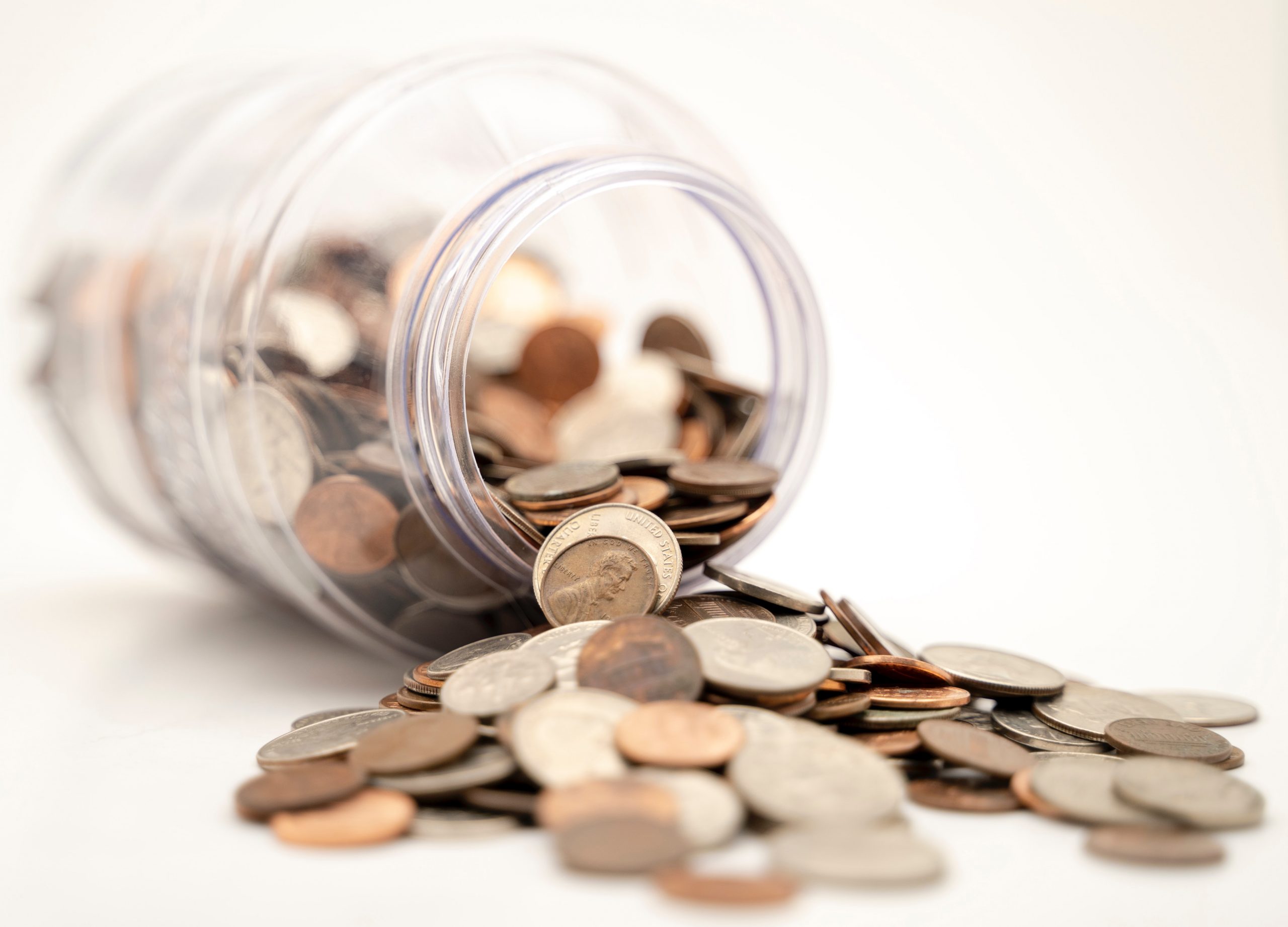 Can your pension pennies save the planet? 
A pension with good intentions…now that's got a ring to it, right? 
A pension is more than just a retirement fund – it can also contribute to a better world. 
I know, I know. 'Pension chat' is usually met with glazed eyes and a yawn. An infamously dry topic, is it any wonder that most of us don't bother looking into where our money goes? 
According to the Pensions and Lifetime Savings Association, only 22% of pension holders say they know the types of industries their pension is invested in. 
So, let's dig a little deeper…what kind of industries are we talking about? 
Well, everything from fossil fuels and arms dealing to assets such as gold and tobacco. Simply by opening a pension, you can become an involuntary contributor to all kinds of unethical organisations. 
If you're reading this blog, the chances are, you're interested in protecting the planet and human rights. You want to make sure your hard-earned money is being invested in causes that align with your values and morals, right? 
Good news! 
You can open a pension to be proud of. 
Check out these stats…
"Greening your pension is 21x more effective at reducing your carbon footprint than giving up flying, going veggie and switching energy provider

combined

." –

Make My Money Matter

"Our research indicates that moving a £100,000 pension pot with a traditional portfolio with oil and gas companies to a positive impact portfolio is the equivalent of taking five or six cars off the road a year" –

David Macdonald, Founder of The Path, a firm of advisers that specialises in positive impact investing

(Quoted in

Financial Times

) 

"68% of UK savers want their investments to consider people and the planet alongside profit." –

Make My Money Matter
Do you want to make a positive impact with your pension? Here are some top tips. 
Find out where your money is being invested 
This is a simple but important first step. If you don't know how your pension is being invested, give your provider a call and ask the question. If their answer seems shady, ask them what their plans are for net zero and implementing more sustainable practices. 
Urge your provider to do better 
Now more than ever, we want to support purpose-led, no-harm organisations. The pressure is on for providers to adapt and do better to maintain a competitive advantage. If enough of us demand change, they'll listen: they don't want to lose business, after all. The higher the public demand is, the better. 
Find an ethical alternative 
Many providers are waking up to the fact that customers want to put their money somewhere that isn't burning up the ozone or infringing workers' rights. Ethical providers are defined by their refusal to invest in unethical and unsustainable industries, such as oil, tobacco, or weaponry. Instead, they invest in sectors like green energy and prioritise transparency. 
Check out the Good With Money website – they have a handy guide listing the top 6 ethical pension funds in 2022! The list includes the PensionBee Fossil Fuel Free Plan, created by Legal and General. It's one of the UK's first mainstream pension plans to totally exclude companies with 'proven or probable reserves in oil, gas or coal.' 
As a business owner, it's normal to encounter obstacles when trying to be more eco conscious and purpose-driven. I can help you tackle those challenges head-on.
Interested? Let's chat.
To book a free no obligation call, click here.