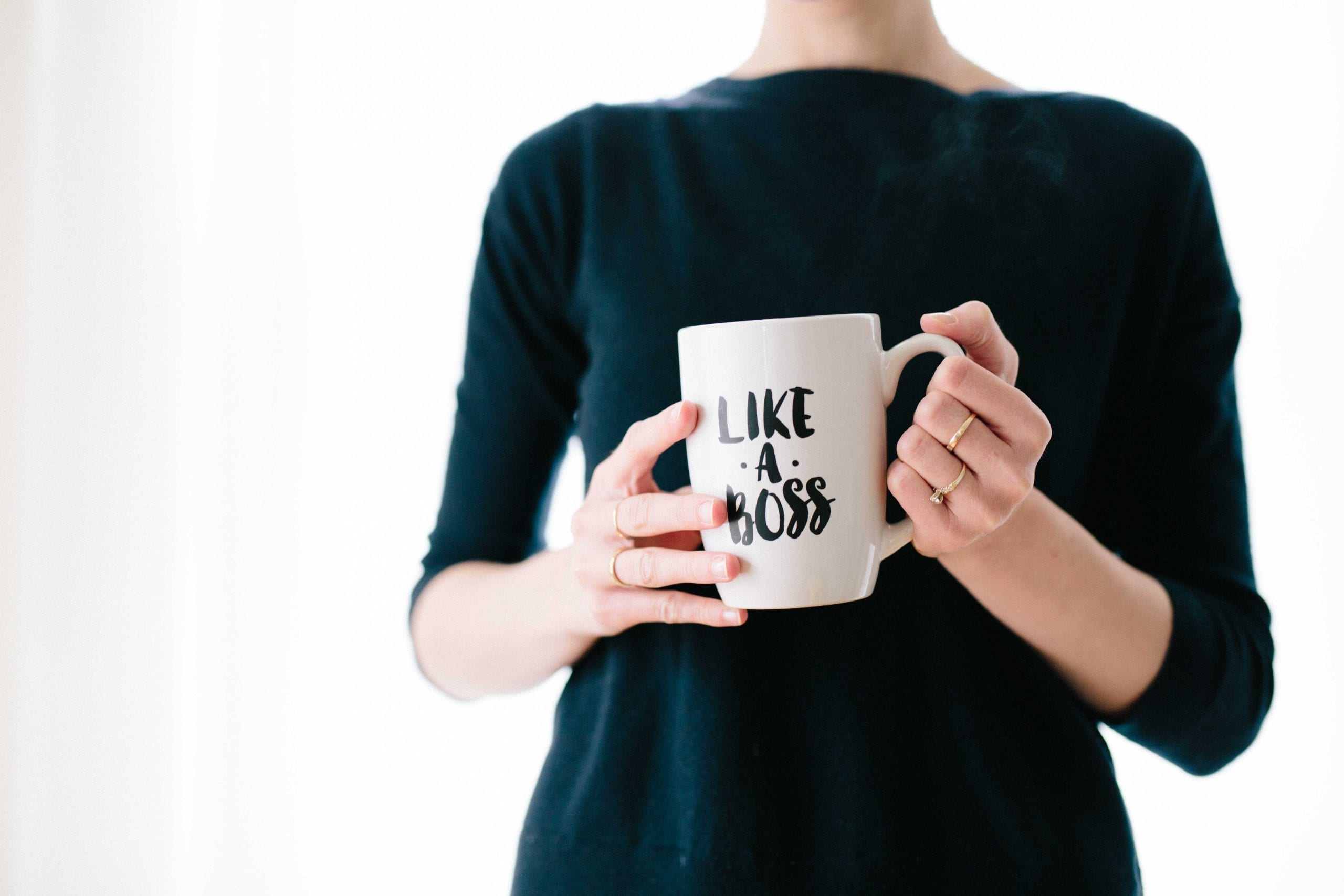 COMMUNICATE LIKE A GREEN CEO
3 ways to communicate a sustainable business strategy
"Sustainability" has become somewhat of a marketing buzzword. On one hand, it's fantastic that so many organisations are taking steps to be more eco-friendly. On the other hand, it's important that you're being transparent about your green initiatives and strategies. To earn trust from consumers and clients, we cannot merely pay lip service to sustainability.
So, how do you communicate your sustainability messaging without being performative?
Be authentic
In other words, no greenwashing! Don't lie about or exaggerate your green credentials in an attempt to mislead consumers or generate positive PR. As the public consciousness of eco-friendly practices continues to rise, so does the temptation to make unsubstantiated claims. Too many organisations are taking advantage of this ever-growing consumer base. Thankfully, more and more people are waking up to the fact that words don't necessarily mean action when it comes to bold "eco-friendly" promises. Organisations that are being dishonest about their sustainable practices will get caught out eventually. It only takes one Tweet to create a PR nightmare with lasting repercussions. I'm sure you can think of at least one business that's fallen victim to this mistake – don't be like them!
You don't have to be "perfect"
There's no such thing as a business or individual that's 100% sustainable or ethical. So why pretend? We all have room for improvement when it comes to honing our eco-friendly initiatives. Rather than feel ashamed about that, let's work with it. It's just as important to highlight your challenges as it is to share your strengths. What are your goals for the next ten years? Where are you now versus where you'd like to be? Don't be afraid to communicate this to your audience and start conversations. Your sustainable journey is a marathon, not a sprint!
Communication is essential
To tackle the climate crisis, we need collective action. It's not up to a few individuals or organisations to be leading the revolution – we all have a part to play. If you have a social media platform, don't just use it as a billboard to advertise your sustainable practices – open the floor and allow your audience to ask questions and share their views. Not only does this encourage other businesses to make changes, but it's also a great way to communicate your values and maintain an open line of communication with your target customers.
Are you a small or medium-sized business owner who wants to simplify sustainability? Join me in an Eco Boost power hour to get the lowdown on how to balance purpose with profit.