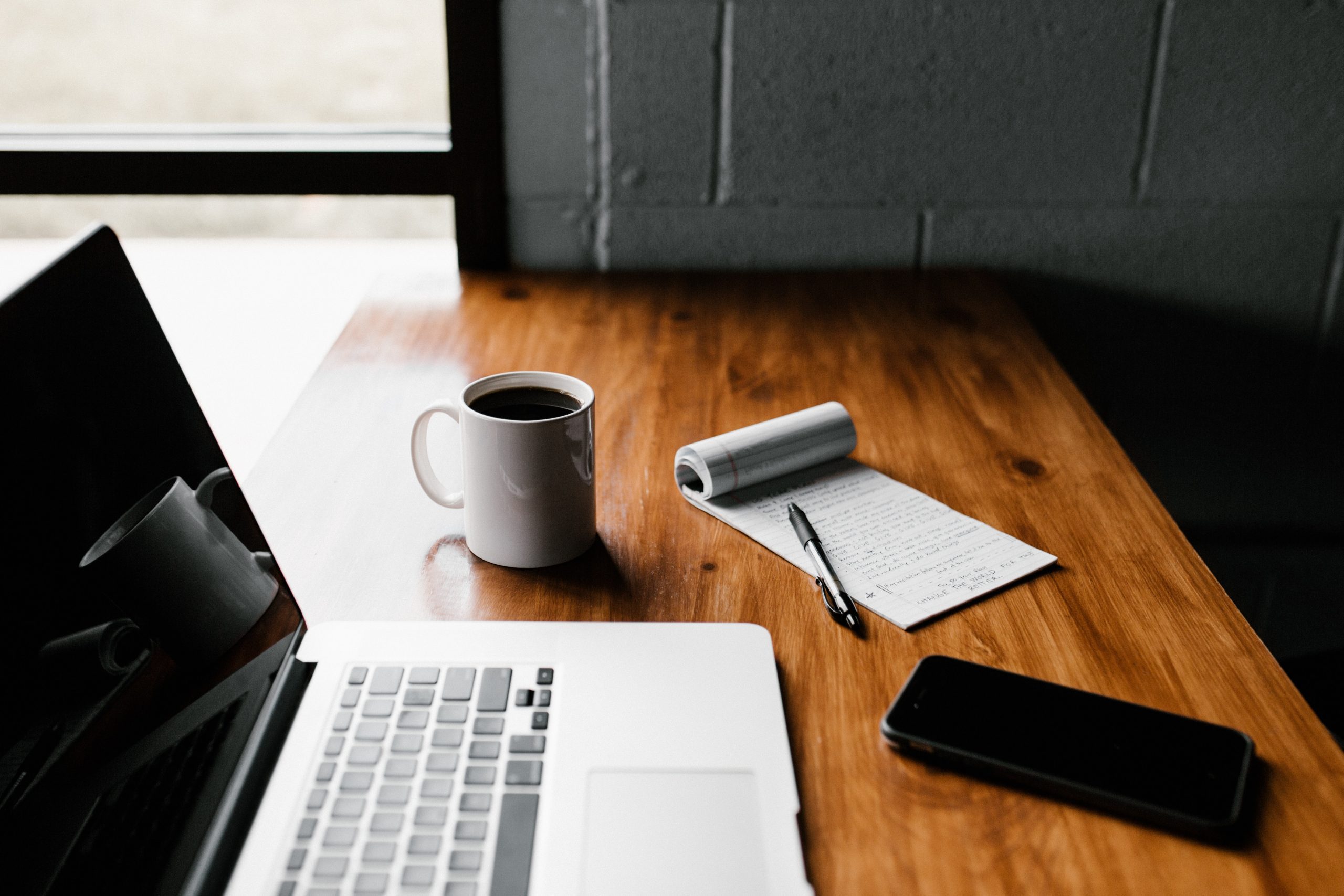 How to 'get started' with sustainability
The hardest part of adopting a sustainable strategy is getting started.
I get it: there's so much information to wade through, and such a sense of urgency about it all, that it can be overwhelming to know where to begin.
But meaningful change doesn't happen overnight. We've all got to start somewhere and taking that first crucial step is what will set everything in motion.
In need of some pointers? Here are 5 ways to get started with sustainability.
Materiality assessment
A materiality assessment is the process of identifying, refining, and assessing various environmental, social, and governance issues that could affect your business. The idea is to condense them into a shortlist of topics that inform your company's sustainable strategy, targets, and reporting. Focus on your biggest areas of concern first and improve them one step at a time.
Understand what your stakeholders expect from you
Although it's natural for stakeholders to have varied sustainability goals, businesses should endeavour to align their objectives with their stakeholders' needs and expectations. What are your organisation's priorities, where do they overlap with your stakeholders' priorities, and where are the differences? These are important factors to be aware of when working with individuals that have a vested interest in your social or environmental performance.
Charitable contributions
Donating to the causes that you care about isn't just beneficial for the charities themselves, it can be deeply rewarding for you too. It strengthens your organisation's values and helps you to understand the tangible difference you can make in the world. Even small charitable donations can have a huge impact on people's lives; every pound counts and can improve the quality of life of someone in need.
Find out more about where your money is invested
Sustainable development isn't bound to your organisation alone – it should also cover your supply chain and the companies you work alongside. Do a little digging and see what you can uncover. Are they the most ethical option? Do they have a sustainability statement? Do they pay their people a fair living wage? Have a word with your suppliers about their sustainable practices and processes to see if there's room for improvement.
Devise diversity and sustainability policies
Actions speak louder than words. We can all *say* that we want to make meaningful changes and foster a diverse, inclusive environment, but we need to take concrete steps to achieve those goals. A range of diversity and sustainability policies will hold you accountable and help you create a lasting framework for positive change.
Do you want to introduce more sustainable practices into your organisation but don't know where to begin? Join me in an EcoBoost power hour to get the lowdown on how to look after your people and the planet.